ORDER ONLINE or call 0755973220

Email us at: gcss@gcshooters.com.au for special orders and Firearm related queries
8.30am – 5pm time Monday to Friday. 
Some Saturday trade during the year on special dates TBN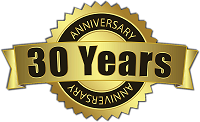 We need to re-iterate that we DO NOT send any item to any overseas destination. This is due to permits, paperwork and carrier restrictions and has been this way for a long time. More info available at bottom of page 'No Shipping Overseas' banner
Please Note:
*** Express Post is available for up to 3kg only at this stage (Oct 2020) at an extra charge, please select at checkout. Any item over 3kg or larger than 35cmx15cm will not fit in a parcel so can not be express posted. Generally this means anything larger than an A4 piece of paper or more than 4 firearms magazines WILL NOT FIT into the up to 3kg Express post bag we have so do not select this option at checkout if you are ordering larger items *** Select extra option at checkout 'continue to payment'. Aust Post cannot guarantee next day delivery with Express Post during these COVID times.
** PRIMER SHORTAGE UPDATE **
We are aware of a primer shortage for 2022, so once we sell out, it is unlikely that we will get more until 2023.
ANNOUNCEMENT FROM STARLINE BRASS
 DELIVERY UPDATE JANUARY 2022
We have been informed by the Australian Agent that Starline Brass in USA that it's unlikely we will get any supply of Brass in 2022. Their USA orders are far exceeding their ability to manufacture, so once we sell out of something, we are unlikely to see it again this year. We wont know what deliveries will be available until the local supplier advises us. There will be some substitutes available in different brands so check our listings for Remington and Magtech as well.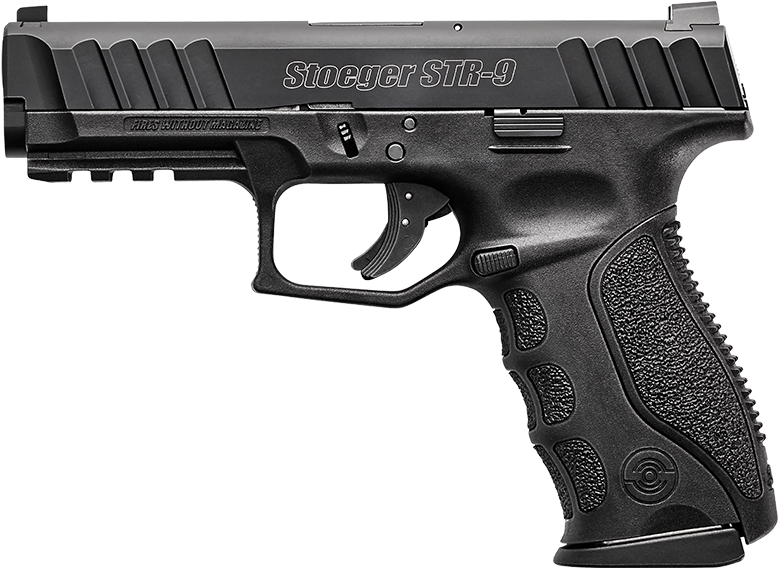 Stoeger STR-9 handgun 9mm OPTIC READY
Stoeger STR-9 handgun 9mm OPTIC READY
$750.00
Tan/FDE only in stock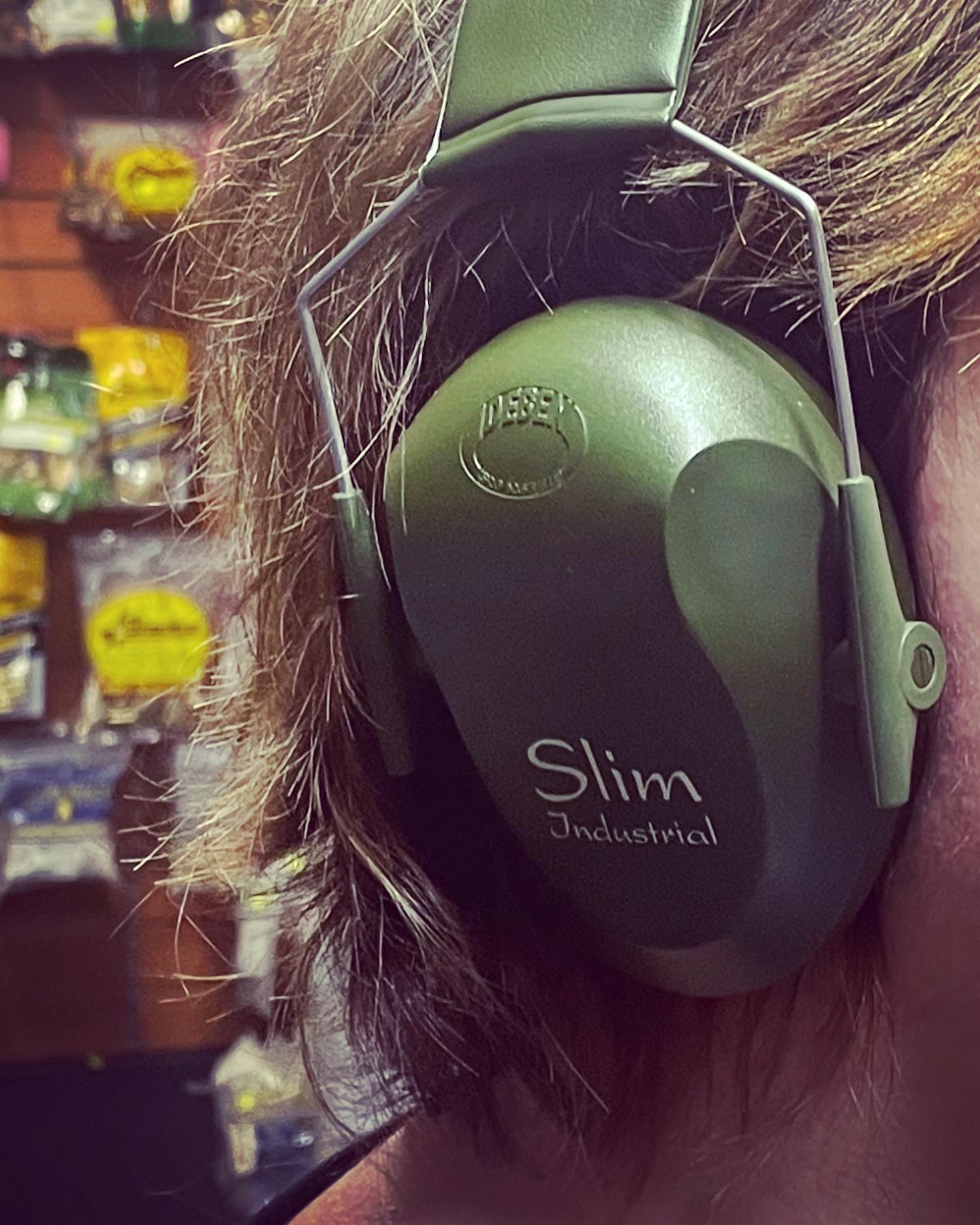 Deben Slim Industrial Ear muffs
Passive Green or Safety Orange/Red. Not electronic. Made in the UK
$25.00

Browning XBolt max varmint 6.5 creedmore
Browning XBolt max varmint 6.5 creedmore

NOW $1925!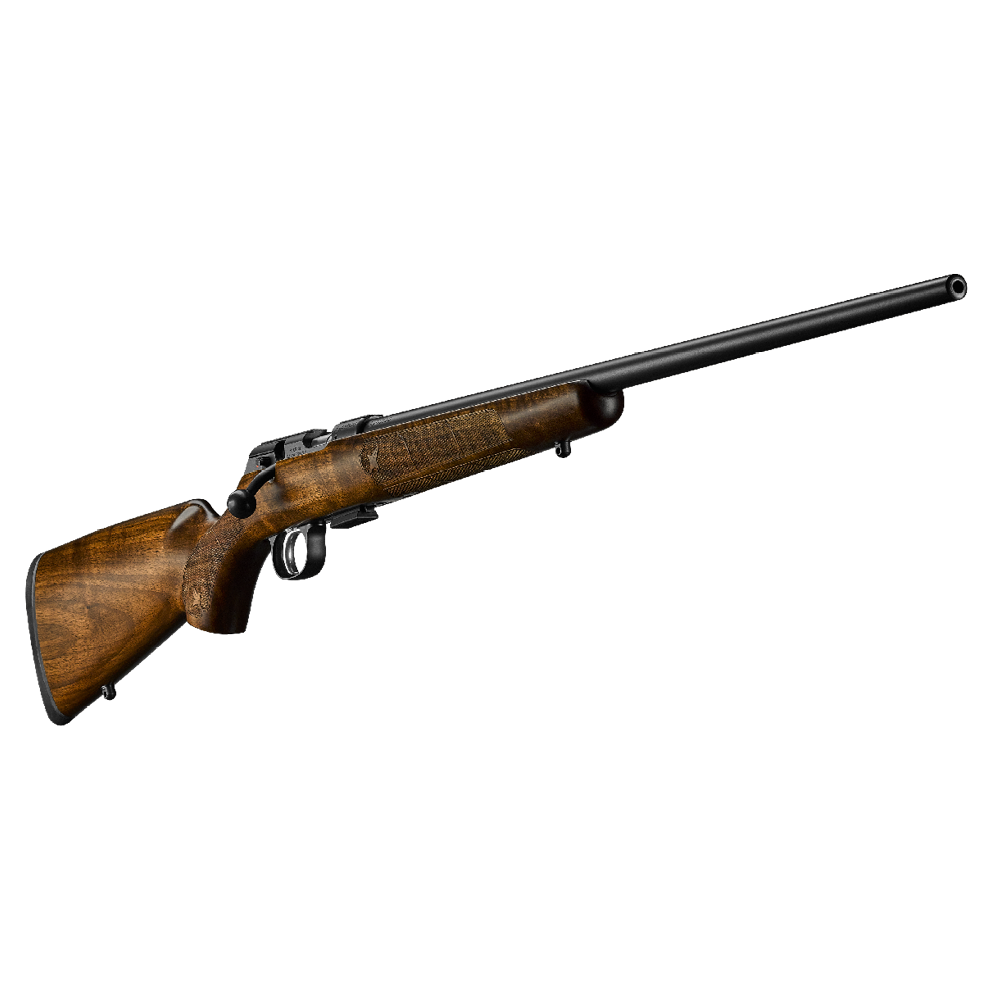 CZ Brno 457 AMERICAN 22LR CALIBRE 24" Barrel rifle WALNUT
CZ comes with 5 round magazine. Picture is indicative only.
$785.00 while stocks last!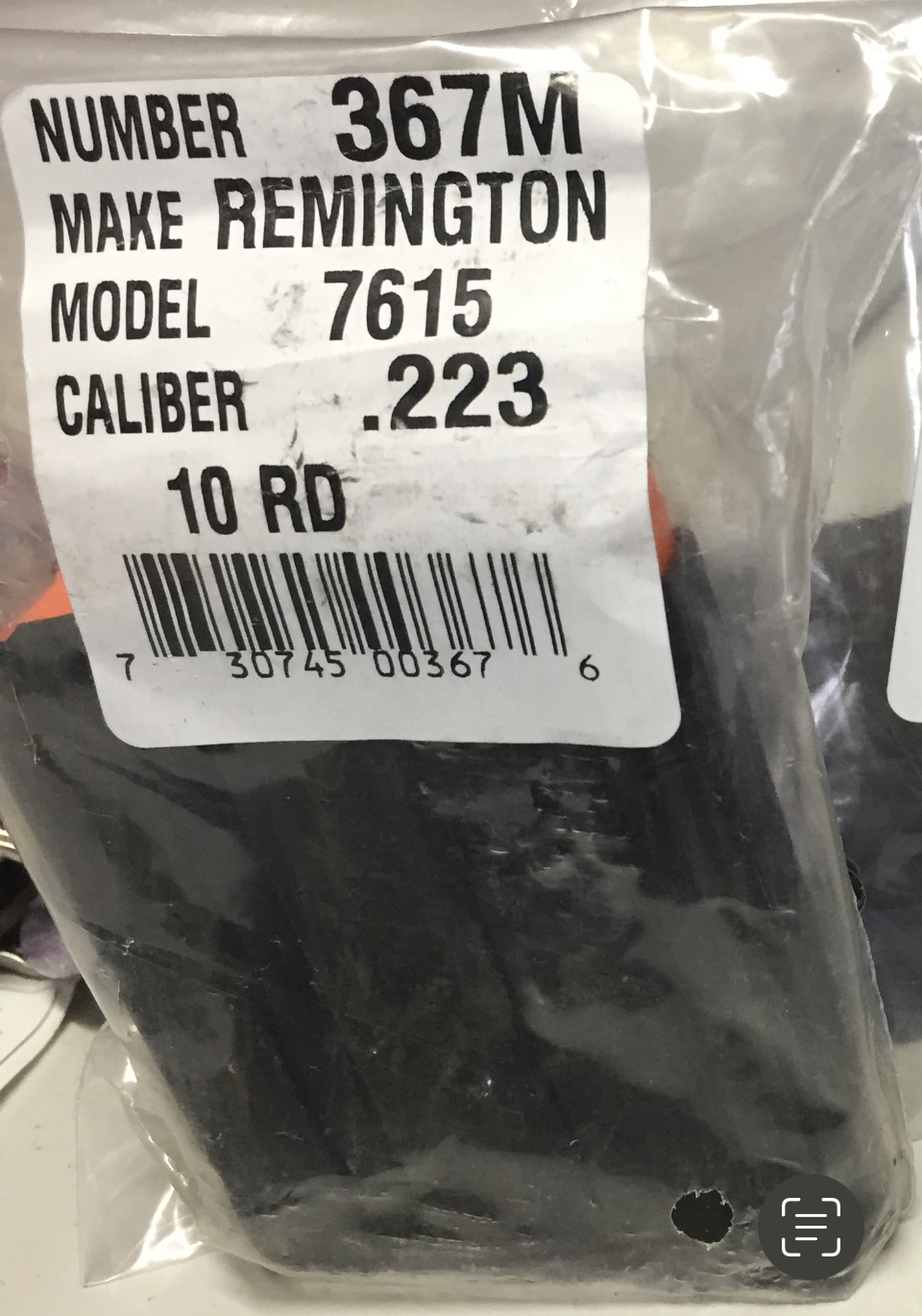 Colt AR/M16 Remington Magazine
The fully automatic version as purchased by the government is called the M-16. The semi-automatic is designated the AR-15. The magazines are interchangeable. 367M IS STEEL 10 rd
$60.00
We are the ONLY Authorised Hogue dealer in Australia. This means if you have a problem, your item is backed by Hogue warranty and replacement. We can also special order a wide range of grips direct from the HOGUE warehouse in the USA.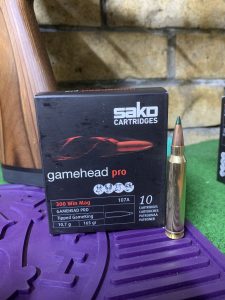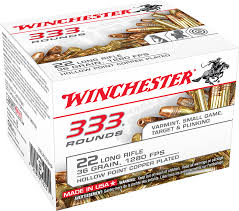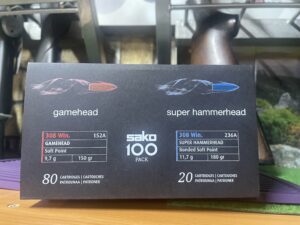 15/34 Dominion Road, Ashmore 4214, Gold Coast, Queensland.