ORDER ONLINE or call 0755973220

Email us at: gcss@gcshooters.com.au for special orders and Firearm related queries
8.30am – 5pm time Monday to Friday. 
We are OPEN for Gold Coast Show Day Friday August 26th normal business hours.
Some Saturday trade during the year on special dates TBN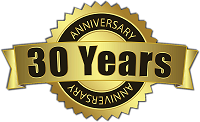 We need to re-iterate that we DO NOT send any item to any overseas destination. This is due to permits, paperwork and carrier restrictions and has been this way for a long time. More info available at bottom of page 'No Shipping Overseas' banner
Please Note:
*** Express Post is available for up to 3kg only at this stage (Oct 2020) at an extra charge, please select at checkout. Any item over 3kg or larger than 35cmx15cm will not fit in a parcel so can not be express posted. Generally this means anything larger than an A4 piece of paper or more than 4 firearms magazines WILL NOT FIT into the up to 3kg Express post bag we have so do not select this option at checkout if you are ordering larger items *** Select extra option at checkout 'continue to payment'. Aust Post cannot guarantee next day delivery with Express Post during these COVID times.
** PRIMER SHORTAGE UPDATE **
We are aware of a primer shortage for 2022, so once we sell out, it is unlikely that we will get more until 2023.
 STARLINE BRASS ANNOUNCEMENT
We have received some Starline Brass back in stock after a long wait. Stock is slowly trickling through and we have 38LC, 45 Auto, 223 rem plus more!
ANNOUNCEMENT REGARDING NEW BUTTON BATTERY LEGISLATION
Button Battery Legislation
Immediate effect from Wednesday 22 June. Due to new compliance that effects illuminated scopes, red dots and similar products, some items will be withdrawn from sale until compliance is guaranteed as conditions stipulate, amongst other requirements – "For products that contain consumer replaceable button batteries, the compartment in which the battery is held must be designed to ensure that it is resistant to being opened by young children" Some products we have in store will have new safety advisory labels on them and legislation is for Australian manufacturers only but suppliers will be mandated to ensure their products pass the testing requirement that safety requirements have been met or risk enormous penalties for supplying and selling non compliant products up to $10 million.
July 2022 Update – most have been cleared and safe to sell. Still waiting on news from some suppliers.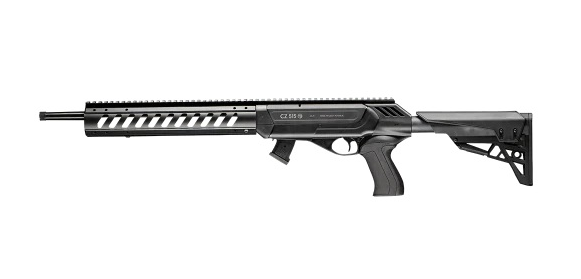 CZ515 Tactical 22LR rifle
CZ515 Tactical 22LR rifle.
Lever action, 16.5" barrel, includes 1 x 10 round magazine.
$1,560.00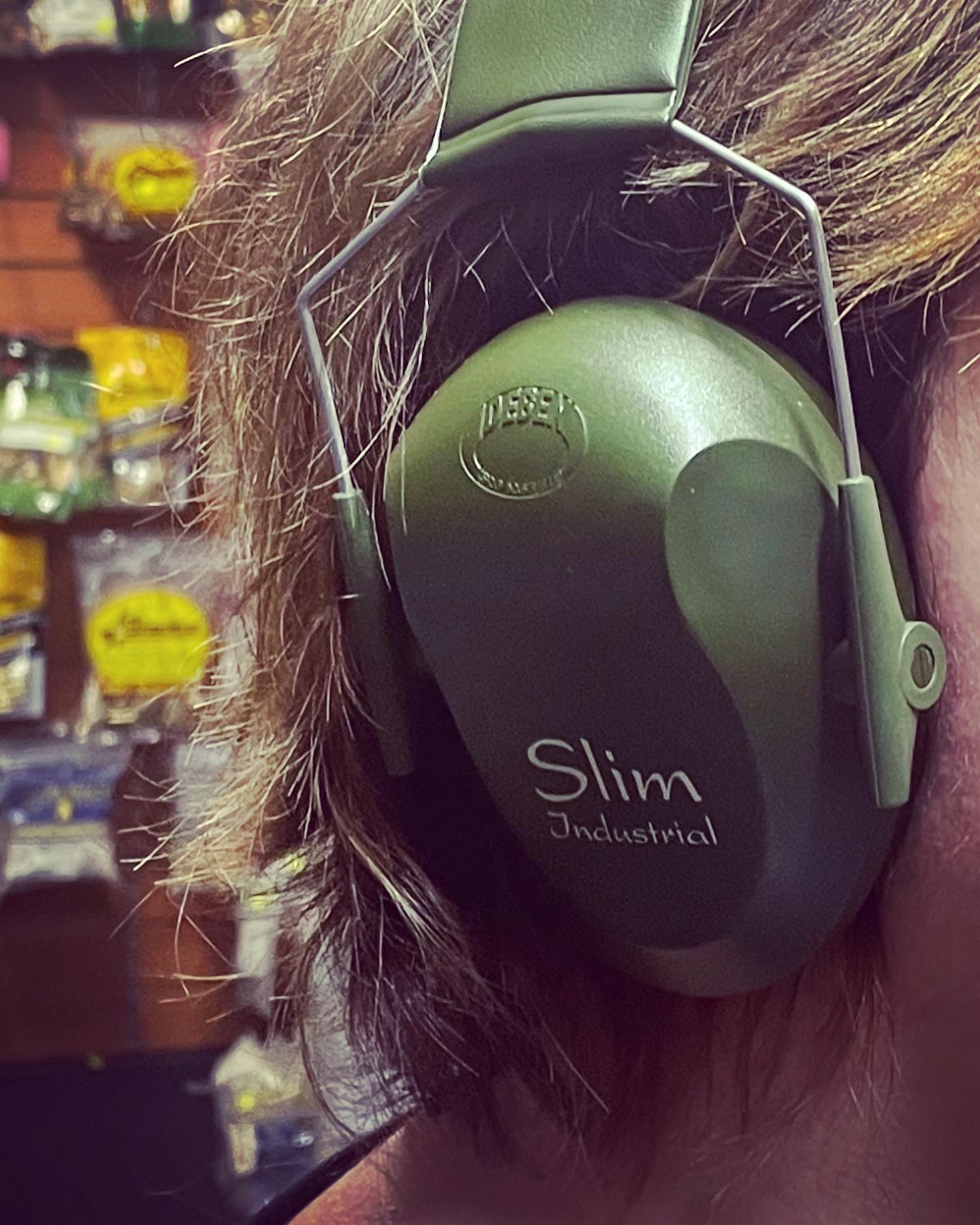 Deben Slim Industrial Ear muffs
Passive Green or Safety Orange/Red. Not electronic. Made in the UK
$25.00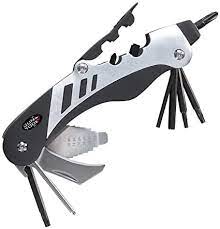 Universal Gun Tool Real Avid
The Gun Tool is the original, shooter's multi-tool. This patented design features 18 of the most frequently used firearm tools
$45.00
We are the ONLY Authorised Hogue dealer in Australia. This means if you have a problem, your item is backed by Hogue warranty and replacement. We can also special order a wide range of grips direct from the HOGUE warehouse in the USA.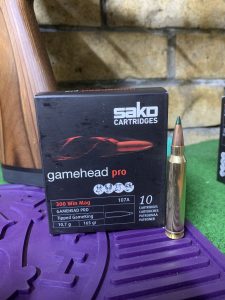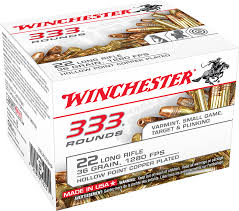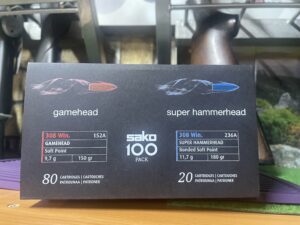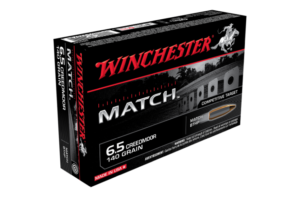 15/34 Dominion Road, Ashmore 4214, Gold Coast, Queensland.