ORDER ONLINE or call 0755973220

Email us at: gcss@gcshooters.com.au for special orders and Firearm related queries
8.30am – 5pm Monday to Friday
Daylight Savings begins Sunday Oct 1st 2023, QLD does NOT have daylight savings time.
Christmas closure – we close at lunchtime on Friday 22 December 2023 and reopen on Tuesday 2 January 2024.
Some Saturday trade during the year on special dates *TBN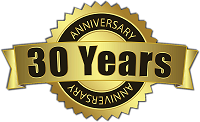 We need to re-iterate that we DO NOT send any item to any overseas destination. This is due to permits, paperwork, and carrier restrictions and has been this way for a long time. For more information see Notices at the bottom of the page, and go to the 'No Shipping Overseas' tab. 
If you have ordered through our online store, you will receive a tracking number via the email address you provided in your account. Some Gmail accounts send our emails to SPAM or Junk so check there before contacting us ***
***  PLEASE also note for Australia Post deliveries, currently standard mail can take up to 7-10 BUSINESS days to deliver via regular/standard mail. This is out of our control and you are advised to keep track of your deliveries through the Australia Post portal. Claims will not be accepted by Australia Post if it is under 21 days from the date of dispatch. 
Aust Post are recommending lodgement by the following dates for delivery within most states in Australia by Christmas (*excludes items sent to and from Perth and Darwin):
Parcel Post: Tuesday 19 December
Express Post: Thursday 21 December
* Items sent to and from Perth and Darwin with Parcel Post and Express Post need to be lodged by Friday 15 December to be delivered by Christmas.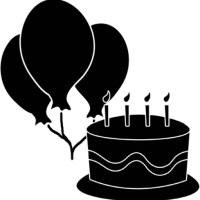 Marianne's Crazy shoot-em-up Birthday Sale!
Crazy discounts on items for just one week only  1st-8th December!

Franchi Horizon blued with tan stock 22"


available in 223 and 308 $990.00 EXTRA SPECIAL NOVEMBER PRICING A FURTHER 15% OFF ALL FRANCHI HORIZONS IN STOCK
We are the ONLY Authorised Hogue dealer in Australia. This means if you have a problem, your item is backed by Hogue warranty and replacement. We can also special order a wide range of grips direct from the HOGUE warehouse in the USA.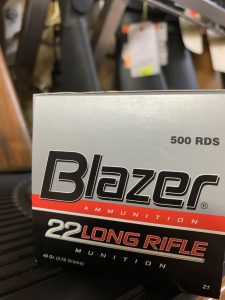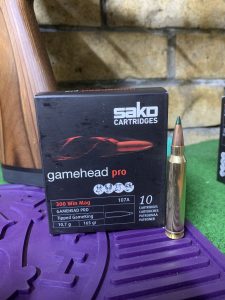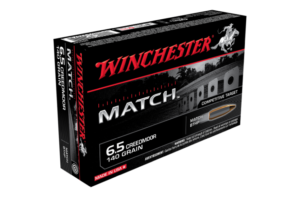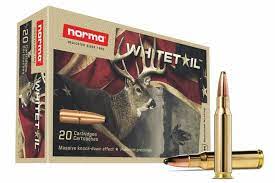 15/34 Dominion Road, Ashmore 4214, Gold Coast, Queensland.