We do not ship outside Australia
** IMPORTANT  **
We need to get the licence number of some customers due to their state restrictions for magazines and gun parts – VIC and NSW customers. TAS & WA customers, we are required to send parts and magazines to your nominated dealer.  Please include your current FIREARMS licence number and expiry date in the dedicated note section when ordering magazines and any parts. Email gcss@gcshooters.com.au a copy of your current firearms licence.   Please do not add delivery requests or information as that needs to be given to the carrier, Australia Post.  We will not be able to send your order without this information on your order form. Grips, scopes, HiViz sights, bipods etc DOES NOT need this info, only magazines and gun parts.
Please note delays experienced by Aust Post during the COVOD19 pandemic
https://view.email.auspost.com.au/?qs=7ca948f735493fe96ab8fe77ba8741dbb053911714fd9abf64cb56cc08119f6a86020acc43ecb59ea1f2935c2f7c76fd1b207d0488d3189521f79ad3f45c8cf2bdc51febb5737d89003014169bdcf0d05807cad9869b62fa
Lokaway 14 gun safe Cat A, B and H compliant in Qld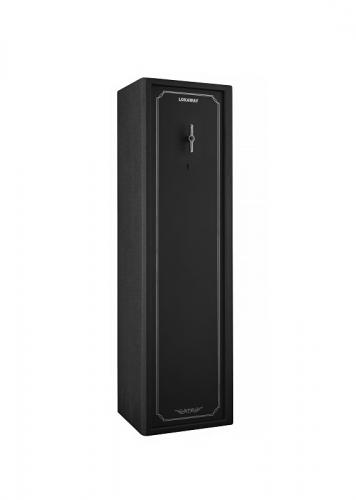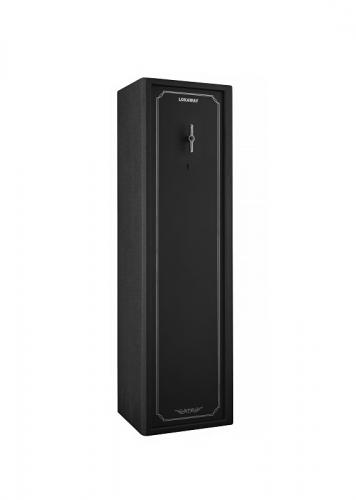 1500 x 430 x 360
59 kg
Key only, non digital
Pick up only, will need assistance to handle and carry due to size and weight
***STOCK UPDATE MARCH 2021***
Lokaway are out of stock of this product LBA14 in Australia until early May2021. We are sourcing some alternatives in digital keypad safes in the meantime and similar prices - LOK2DK (8-12 gun) and LOK4DK (10-16gun) currently in stock and available.
---
PLEASE NOTE: We apologise that we are unable to offer PayPal as a payment option. As PayPal have a no firearms policy, they no longer support any sector of the industry that sells, promotes or uses Firearms at all. Please be assured that your details are secure and will not be used for marketing or sold to a 3rd party.
Please feel free to explore our Store