22/223 cal HuntPro BFlex bore cleaner rope pull through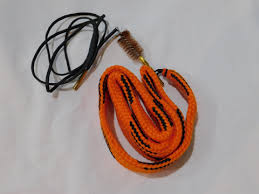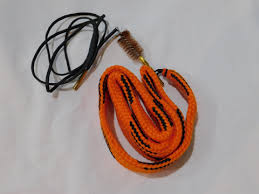 Boreflex Rope Pull Through is one of the easiest ways to clean your firearm, simply pulling the cleaning rope through your barrel a few times effortlessly removes general build up. The brass brush at the front will help remove any tough build up and the soft cleaning rope follows, cleaning out the debris and leaving your barrel shining.
Always follow directions as set by your firearms manufacturer and maintain safe firearm practices.
Picture is generic and indicative only