9mm aluminium snap caps Max Hunter (2)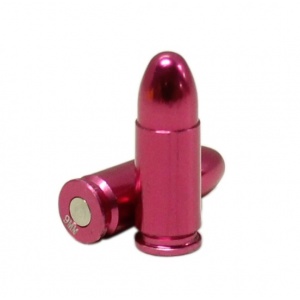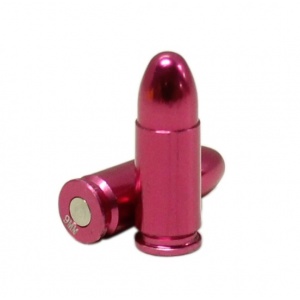 This newly designed snap cap has an Internal Recoil Absorbing Primer (RAP) System which allows the snap cap to perform for years without breakage as is common with other brands of snap cap. The recoil absorbing primer also will not damage your firing pin and it gives close to live fire performance every time.
These snap caps also help to teach safe gun handling for new learning shooters as well as be used for function testing to make sure your mechanisms are working as they should.
Features:
Calibre - 9mm
Can Be Used for Firearm Safety Training, Firearm Function Testing
Protects Firing Pin
Supplied in Pairs
Colour - Flourescent Pink