Beretta Gridshell Earmuffs Black or Blue or Green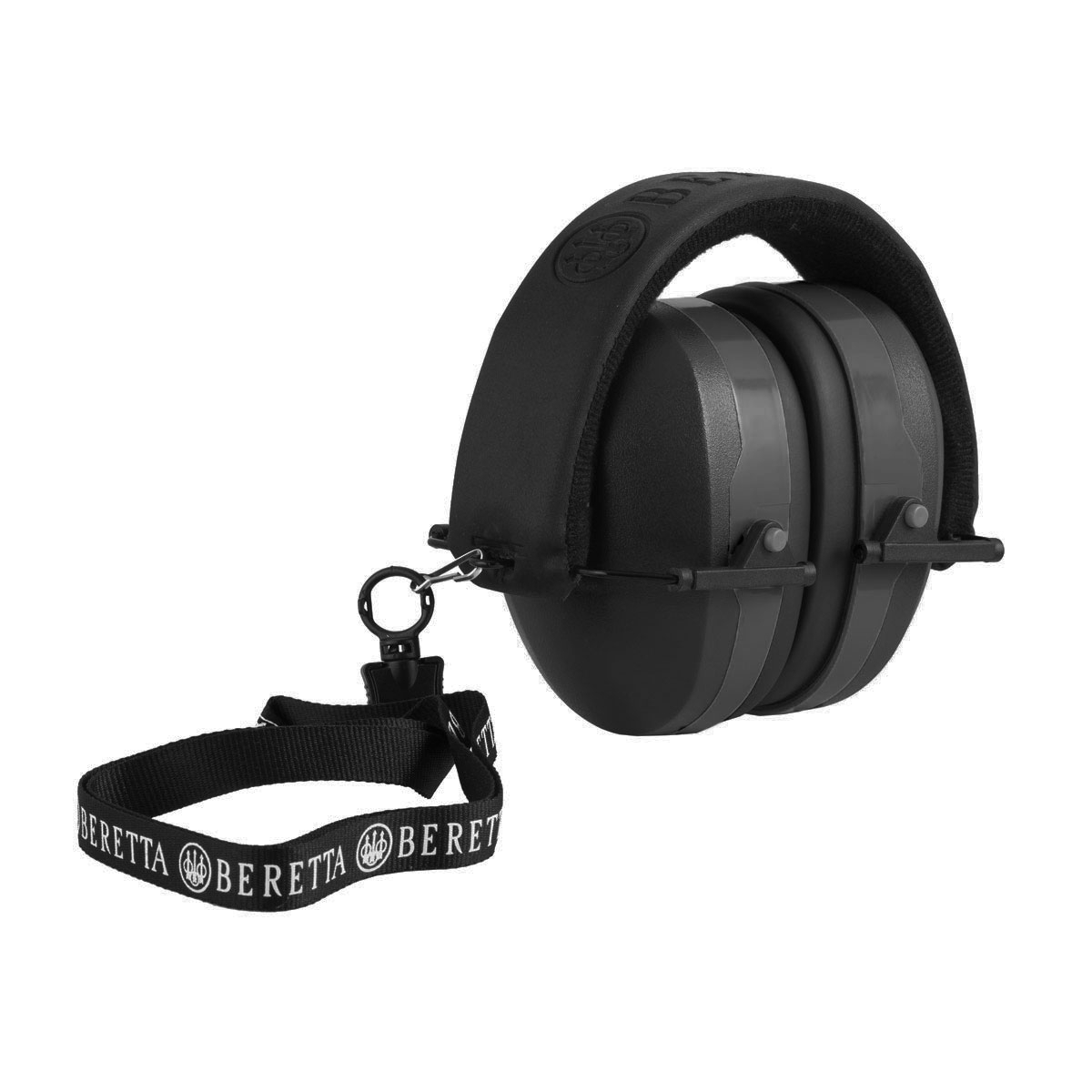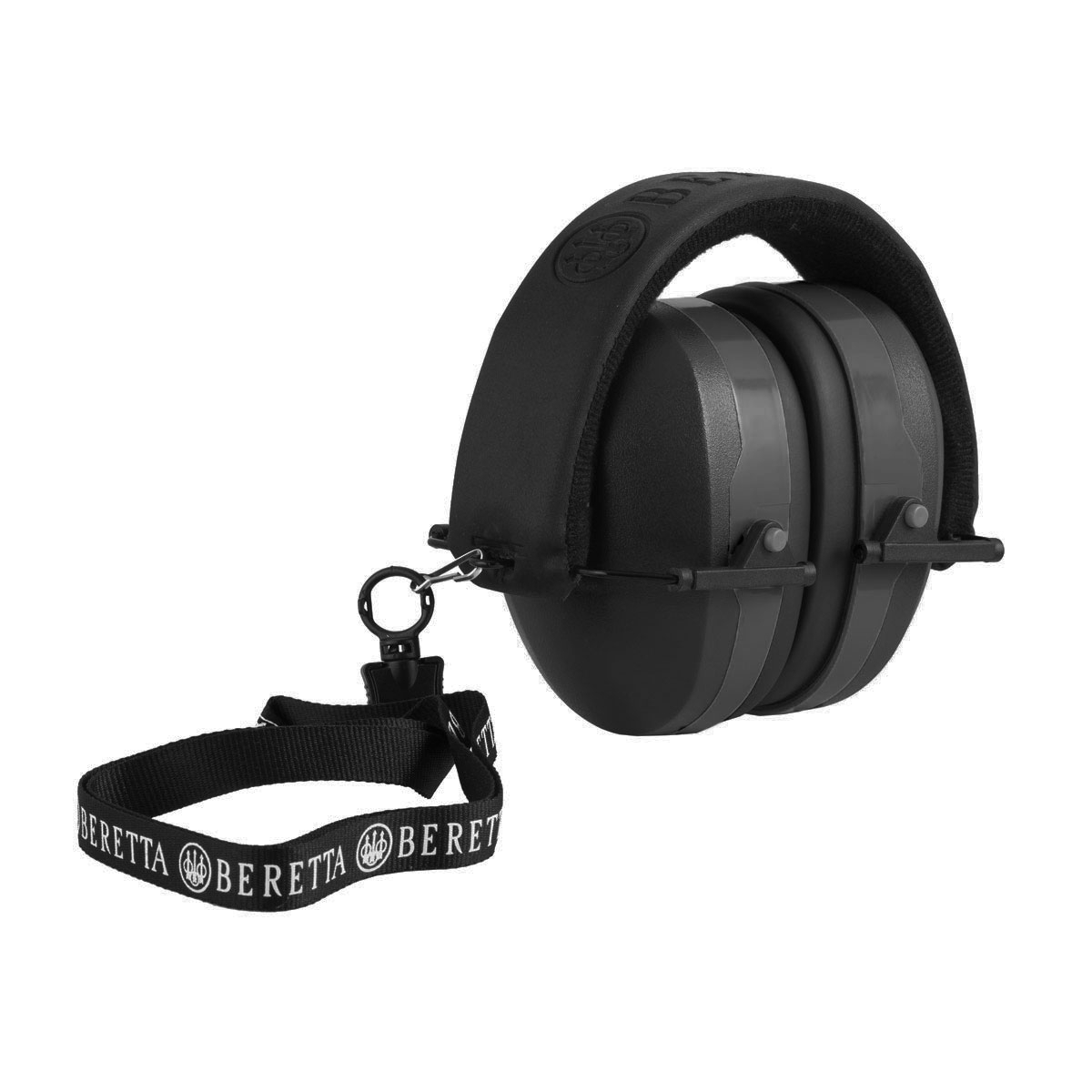 A one-time price of
$55.00
will be added to your order.
Please select your preferred colour option
Non electronic
The Beretta Gridshell Earmuff has been developed to function as the ideal solution to ensure that your ear drums have got adequate coverage. A successful hearing protection system is a wonderful instrument to have on the job site or shooting range. With the Beretta Gridshell Earmuff, buying a quality ear muff has never been easier.
Packaging is bulky
KEY FEATURES
H 33dB
M 27dB
L 18dB
SNR 29dB
Noise reduction rating 24dB