Burris AR 4.5-14x42 C4 wind MOA reticle 223 BO200333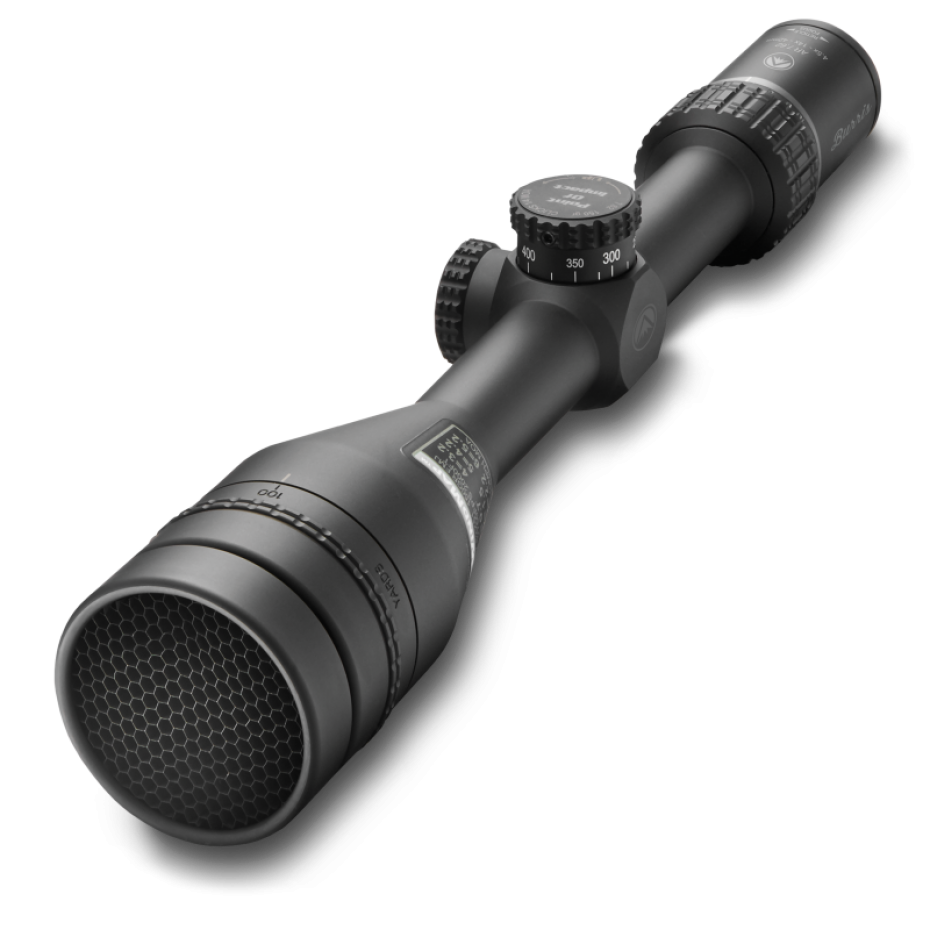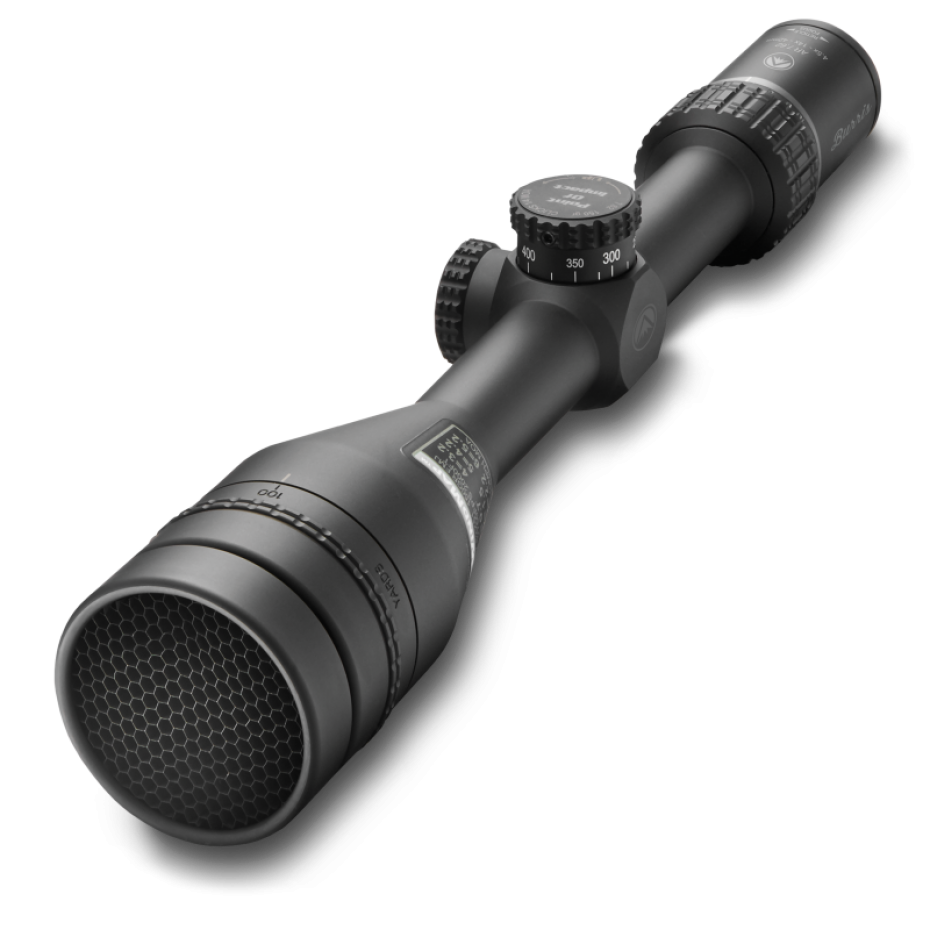 *A handling fee of $5.00 per item will be added to your shipping total at checkout.
No express post. Extra transit insurance is automatically added on to cover loss by Aust Post therefore postage is extra.
See BOLD type below for specs relating to this scope
Specifically designed for pushing AR rifle accuracy to further distances.
The Burris AR Riflescopes 4.5-14×42 Series has adjustment knobs calibrated for holdover to match an AR's most commonly fired rounds: the 5.56 mm (.223) and 7.62 mm (.308) rounds.
Custom tactical knobs for speed and pinpoint accuracy for your exact conditions.
Custom Wind Map
With C4 technology, you see your target and windage compensating reticle with your right eye. simply refocus to your left eye and you can easily see the WindMap.
ARD Included
Glint is the enemy of concealment. An Anti-Reflection-Device is the enemy of glint. Stay concealed.
Custom Calibrated Knobs
The AR Riflescope comes with knobs specifically calibrated for 5.56 and 7.62 mm rounds. Plus, you get one more knob that we will engrave specifically for your conditions.
Key Features
Made for tactical shooters to customise your shooting experience with a riflescope matching your ammunition
Match elevation adjustment to your ammunition using the customised adjustment knob
Ships with custom knob calibrated for 5.56 (55 gr FMJ, 3,200 fps, 2,000 ft., .243 BC) (200333 only)
Ships with custom knob calibrated for 7.62 (150 gr FMJ, 2,750 fps, 2,000 ft., .425 BC) (200334 only)
Receive 1 additional free custom elevation turret when you submit ammunition information online; see product manual for instructions
Features parallax adjustment for improved accuracy at long distances
Automatically compensates for bullet drop when you dial in yardage-to-target; no need for holdover
The WindMap helps you determine hold-off for your exact cartridge; values indicate how many MOA windage tick marks to hold into the wind
WindMap values are based on your specific ammunition
WindMap works seamlessly with the C4 Wind MOA reticle
The C4 Wind MOA Reticle has 1-MOA tick marks up to 10 MOA on each side of the reticle so you can easily compensate for wind, using the WindMap values and your own wind speed calculation
Threaded Anti-Reflection Device (ARD) reduces lens glare for greater concealment to prevent detection
Finger-adjustable windage and elevation turrets create a sleek profile; indications always reflect a change in the point of impact for pinpoint accuracy
Separated power ring and eyepiece design accepts flip-up lens covers
High-grade optical glass provides excellent brightness and clarity and lasting durability