Colt King Cobra/Anaconda Rosewood grip 47900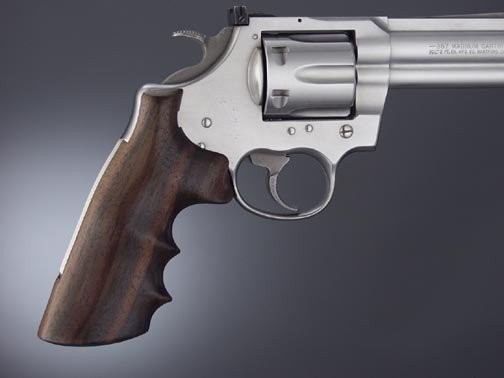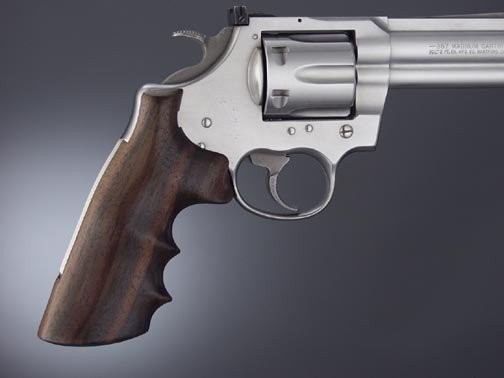 Please check it will fit your model. Wood is indicative only and avariations will ocur. 
IMPORTANT: Colt re-introduced a model called the King Cobra in 2019. The featured King Cobra model uses the same grips as the Cobra that was introduced in 2017. Currently, only rubber grips for the Cobra will fit this model. No production wood grips will fit this model.
Will Fit:
• King Cobra
• Anaconda
• Kodiak
• Trooper MK IV and MK V
Will NOT Fit:
• Trooper MK III
• Cobra