S&W 617 HiViz Handgun Sight SW617G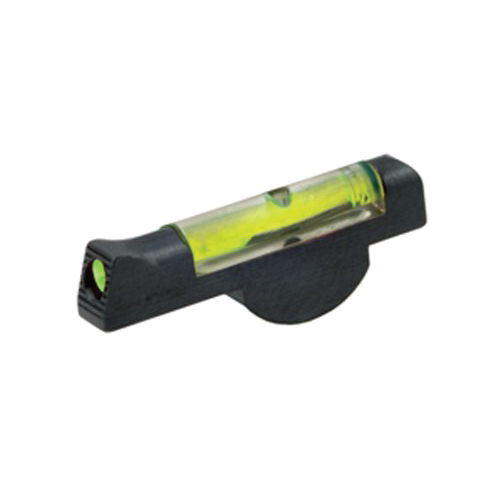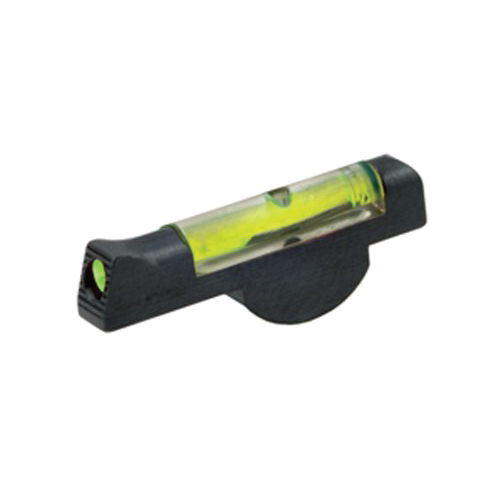 Front Sight for Smith and Wesson 617 Revolvers, models 617 and 648 with pinned sight. GREEN only. Other colour by special order.
LitePipe diameter 0.090
Blade width 0.125 X 0.165 tall
Limited lifetime warranty under normal conditions and proper use of firearm
Fixed color green or red
Pinned sights must be fit and drilled for the pin. we recommend installation by a qualified gunsmith
Fits Smith & Wesson 617, 647 and 648 revolver models. The installed sight height is .165 inches.
Note: May need Gunsmith installation