Two In One magnetic Shotgun front sight TO200-TO400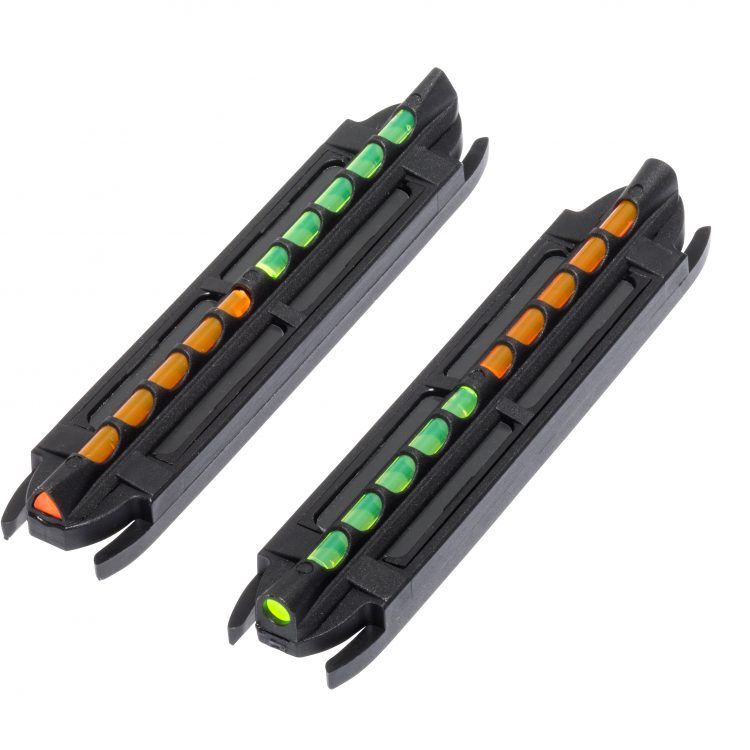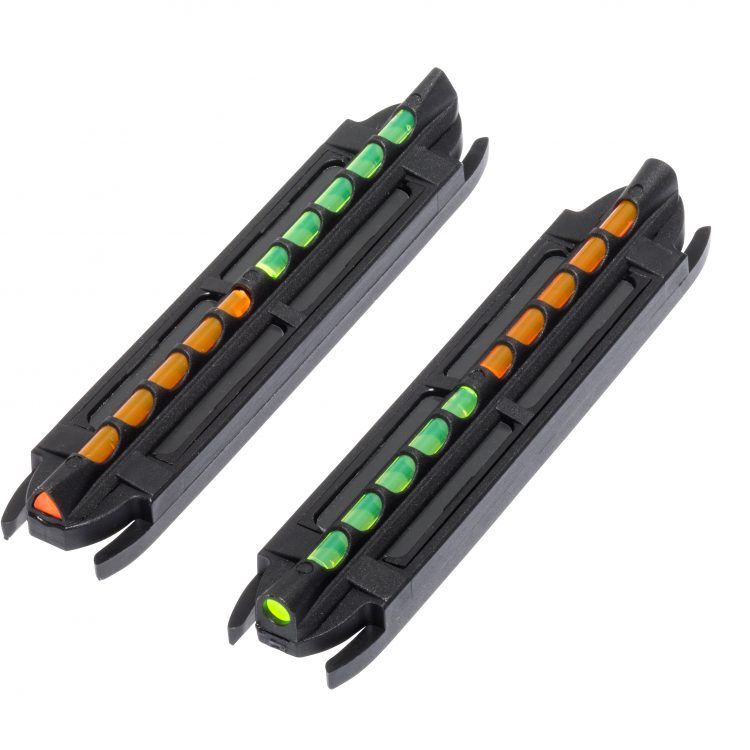 A one-time price of
$50.00
will be added to your order.
HIVIZ Two-In-One magnetic front sight.
We've combined green and orange LitePipes into the same sight, to change colors simply turn the sight around on the rib. All Two-In-One sights come with one orange/green round pipe sight and one orange/green triangular pipe sight. Change it fast with Two-In-One!
Fit Details: please select
Ultra narrow (TO200) fits Beretta 686 & 687 models with ultra narrow rib plus Browning models Gold, 28g & .410 Citori
Narrow Model (TO300) fits ribs from .218″ to .328″ (7/32″ to 5/16″) (5.5mm to 8.3mm).
Wide Model (TO350) fits ribs from .330″ to .375″ (21/64″ to 3/8″) (8.4mm to 10mm).
Extra Wide Model (TO400) fits ribs from .360″ to .440″ (23/64″ to 7/16″) (9mm to 11.1mm).
LitePipe Colors: Reversible Green & Orange
Will it fit your shotgun?