H&K USP Front sight HiViz multi litepipes HK2008-F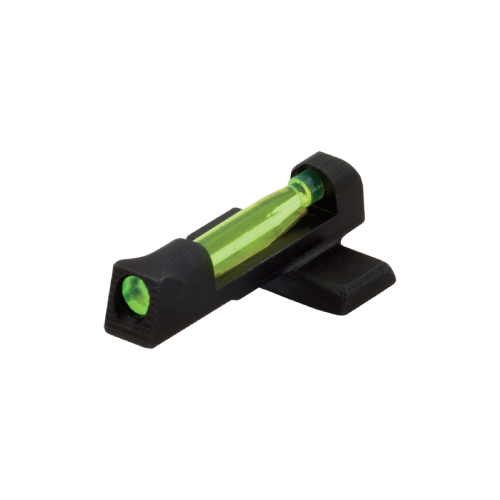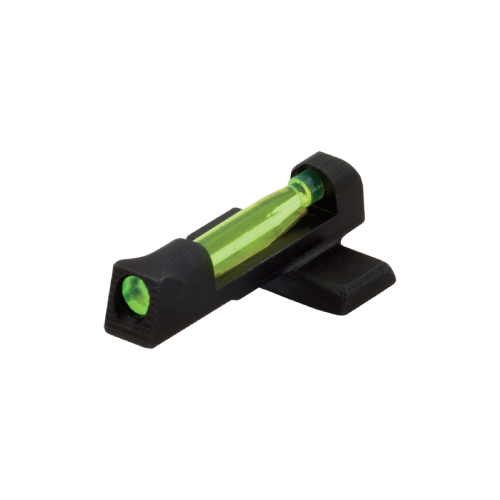 Improve the performance of your HK USP fullsize with the HIVIZ interchangeable sight. Our bright and ultra-durable sights will enhance your confidence and shooting experience.
Fits H&K USP Full size calibres, 45ACT, 357Sig, 40S&W, 9mm - sight is 6.8mm in height.
Gunsmith Installation recommended
Interchangeable LitePipe design
Includes green, red and white Litepipes
All steel construction
LitePipe diameter 0.090
Blade width 0.125 X 0.177 tall
Limited lifetime warranty under normal conditions and proper use of firearm
Replacement LitePipe Handgun version #2
Fits H&K USP full size calibers: .45 ACP, .357 Sig, .40 S&W, and 9mm Height 6.8mm (0.177)
Includes six LitePipes, in red, green and white. It comes with a carrying case, and key to interchange LitePipes.                  THIS IS NOW DISCONTINUED and once we sell out will not be able to get any more.