Kimber HiViz front sight KB2015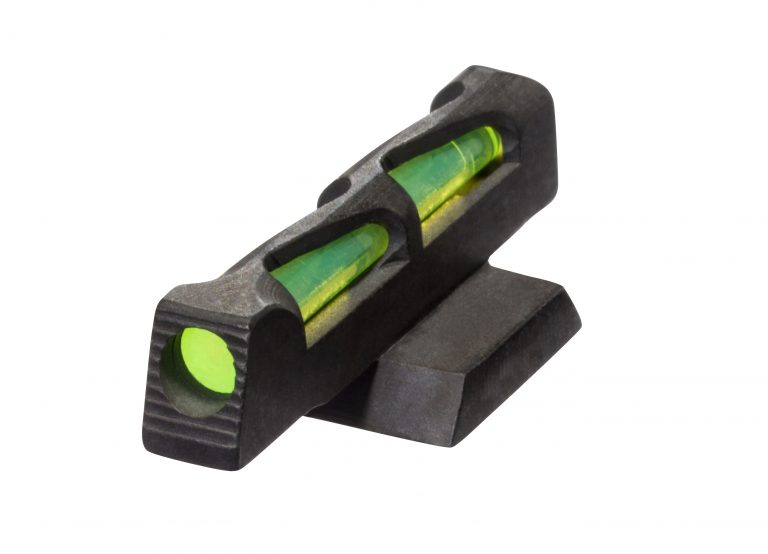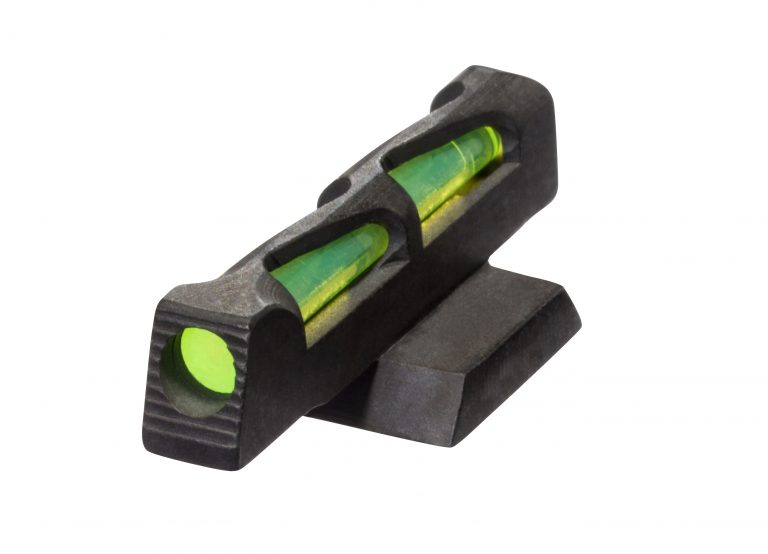 HIVIZ LiteWave® sights feature an innovative diagonal wave design that allows the LitePipe to gather light from all angles for unsurpassed brightness. The skeletonized, one-piece sight body provides protection and unbelieveable durability and strength. LitePipes are easily interchangeable and reusable so you can choose the sight picture that works best for you.
Fit Details: Fits 1911 models with .330″ x .075″ x 60º dovetail; does not fit Kimber .22 caliber conversion or Micro.