Magni Hunter Shotgun HiViz shotgun sight Narrow or Wide MGH2007I or MGH20071II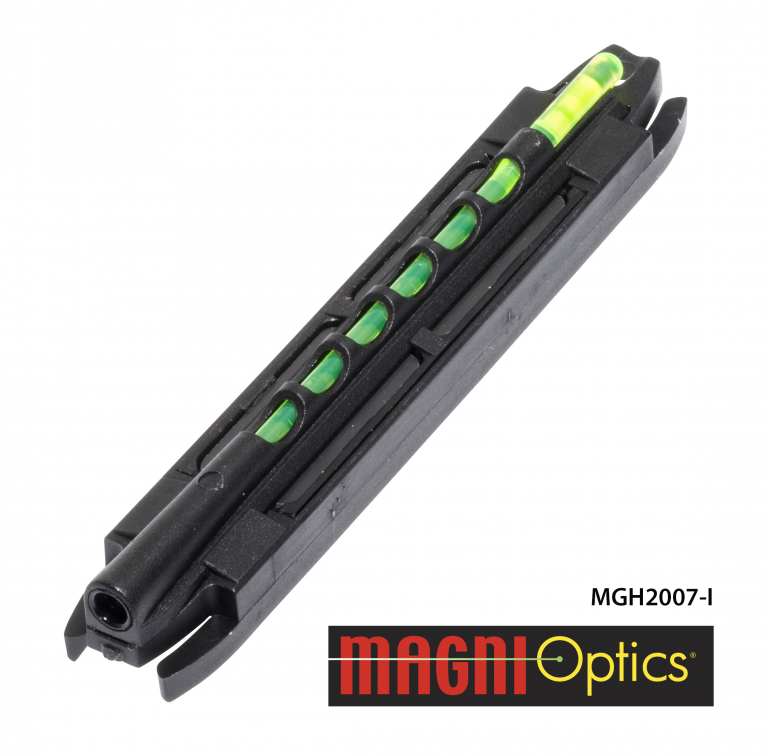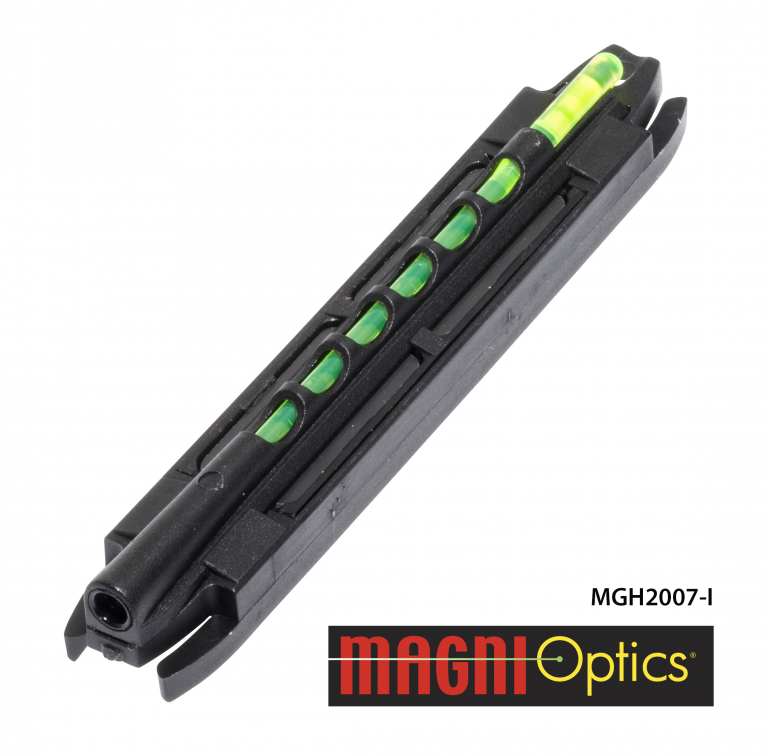 A one-time price of
$50.00
will be added to your order.
The Magni-Hunter with Magni-Optics® technology utilizes powerful, rare earth magnets to attach this cross-eye dominance solving sight easily yet firmly to the rib of nearly any shotgun. Featuring easily replaceable LitePipes in red x 2 and green, Magni-Hunter promises a quick-attach solution to any shooter battling eye dominance issues.
Choose your option on the drop down menu.
Fit Details:
Narrow Model (MGH2007-I) fits ribs from .230″ to .330″ (15/64″ to 21/64″) (5.8mm to 8.3mm).
Wide Model (MGH2007-II) fits ribs from .355″ to .440″ (23/64″ to 7/16″) (9mm to 11.1mm).
Gunsmith Installation recommended