New Ruger Blackhawk Single six & Vaquero grips 79570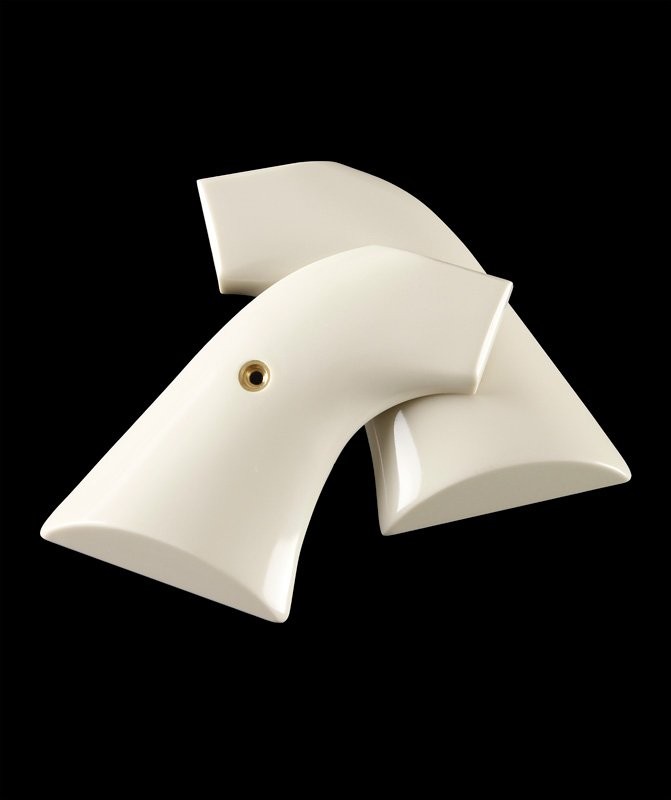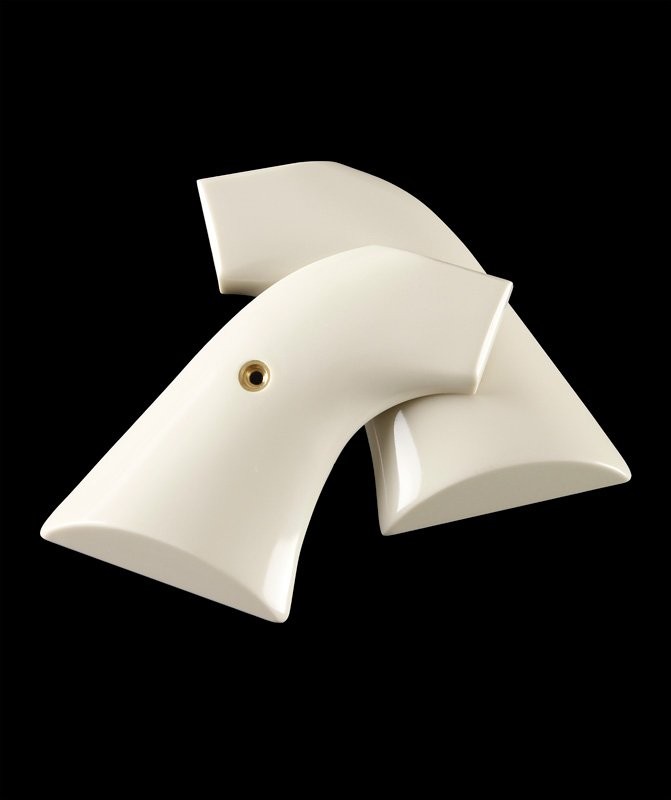 A one-time price of
$90.00
will be added to your order.
Ivory #79570 Black Pearl #79170 Pearl #79070 wood (coco bolo) #79680
Fits new XR3 Ruger blackhawk single six & Vaquero grips with internal lock and serial # prefix 510 and up. Also fits old XR3.
Ivory polymer material or wood
Please ensure you are ordering the correct grip for your model!