Remington 700 BDL short action heavy barrel full bedding black 70012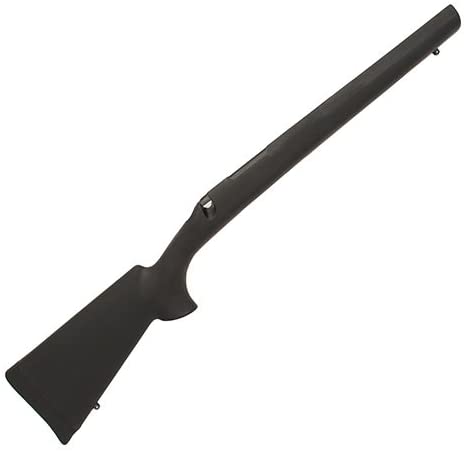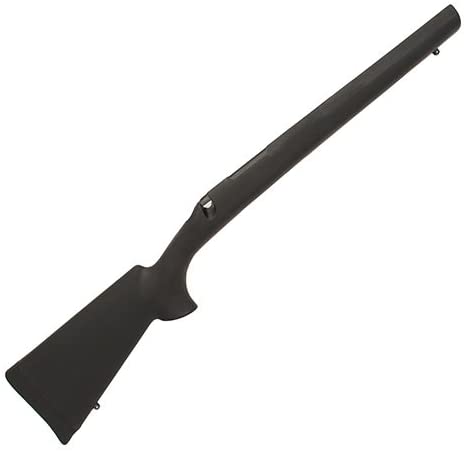 Hogue overmolded stocks have fiberglass skeletons with the same permanently-bonded rubber coating used on Hogue popular handgun grips. The non-slip coating is quiet and durable. The grip and forend have a cobblestone texture for a sure grip. 
Ensure you are ordering the correct stock for your model. This is the BDL.