Rewoil Revitalising Wood Oil 250ml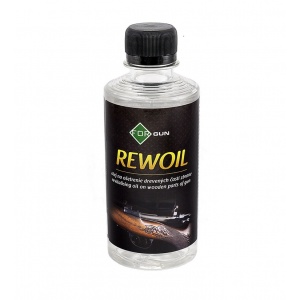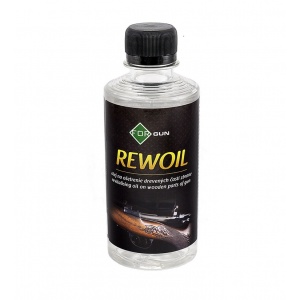 Maximum purchase amount of 2 is allowed
Thanks to the consistency of the all new REWOIL, this oil perfectly penetrates into the structure of wood.
The oil revitalises the appearance of the timber and accentuates woodgrain.
It increases the flexibility of wood and protects against abrasion and cracking. It also prevents penetration of water into the wood.
This odourless oil is suitable for all wood finishes. 
Item will be packed carefully in padded bags and sent by our normal carrier Aust Post. No responsibility taken for leaking or spilt bottles in transit. 
https://www.youtube.com/watch?v=ckaPXsOG_o0