Sprint 12g 71/2s 8s or 9s 24 grain shotshells carton of 250 pick up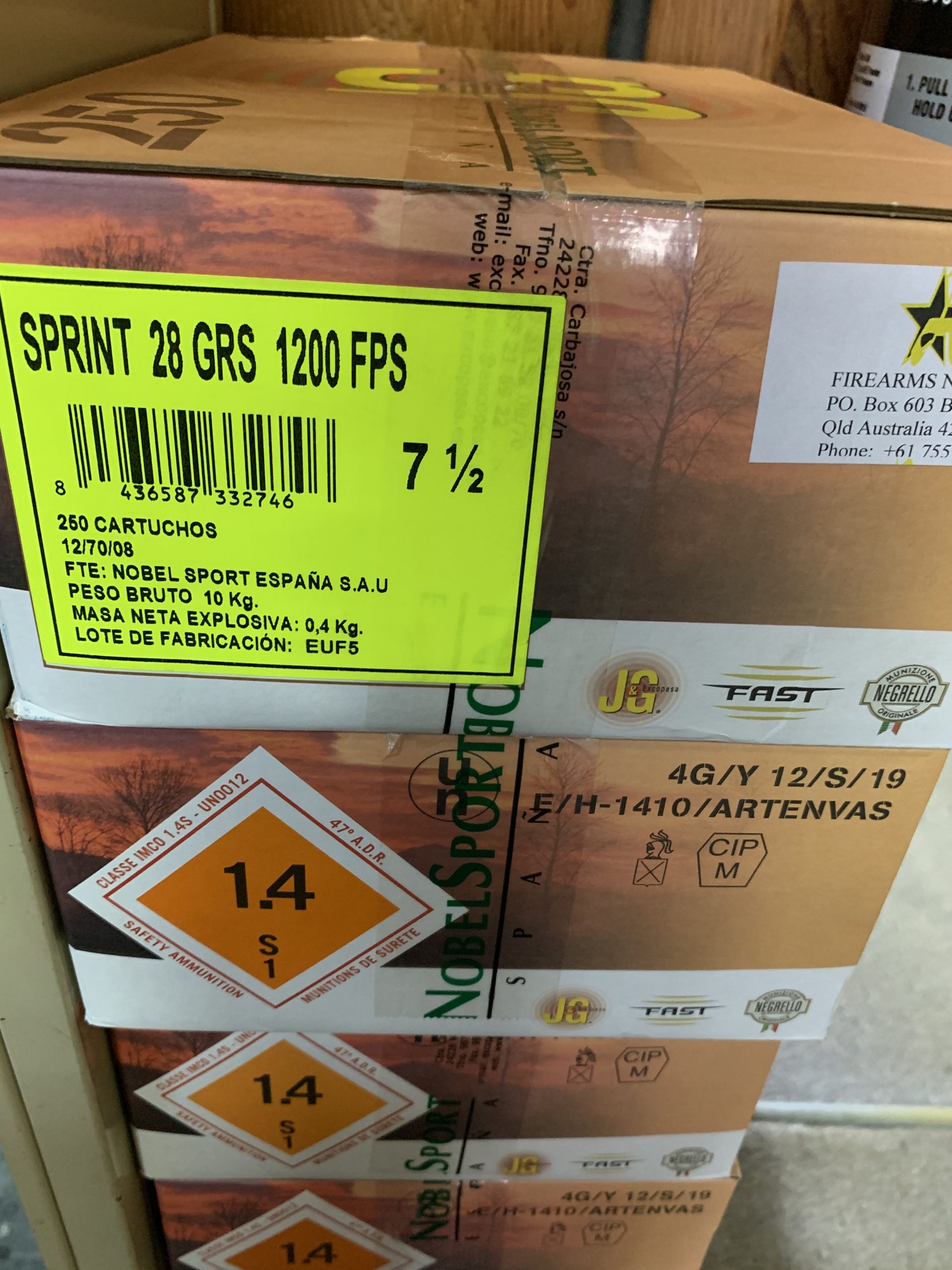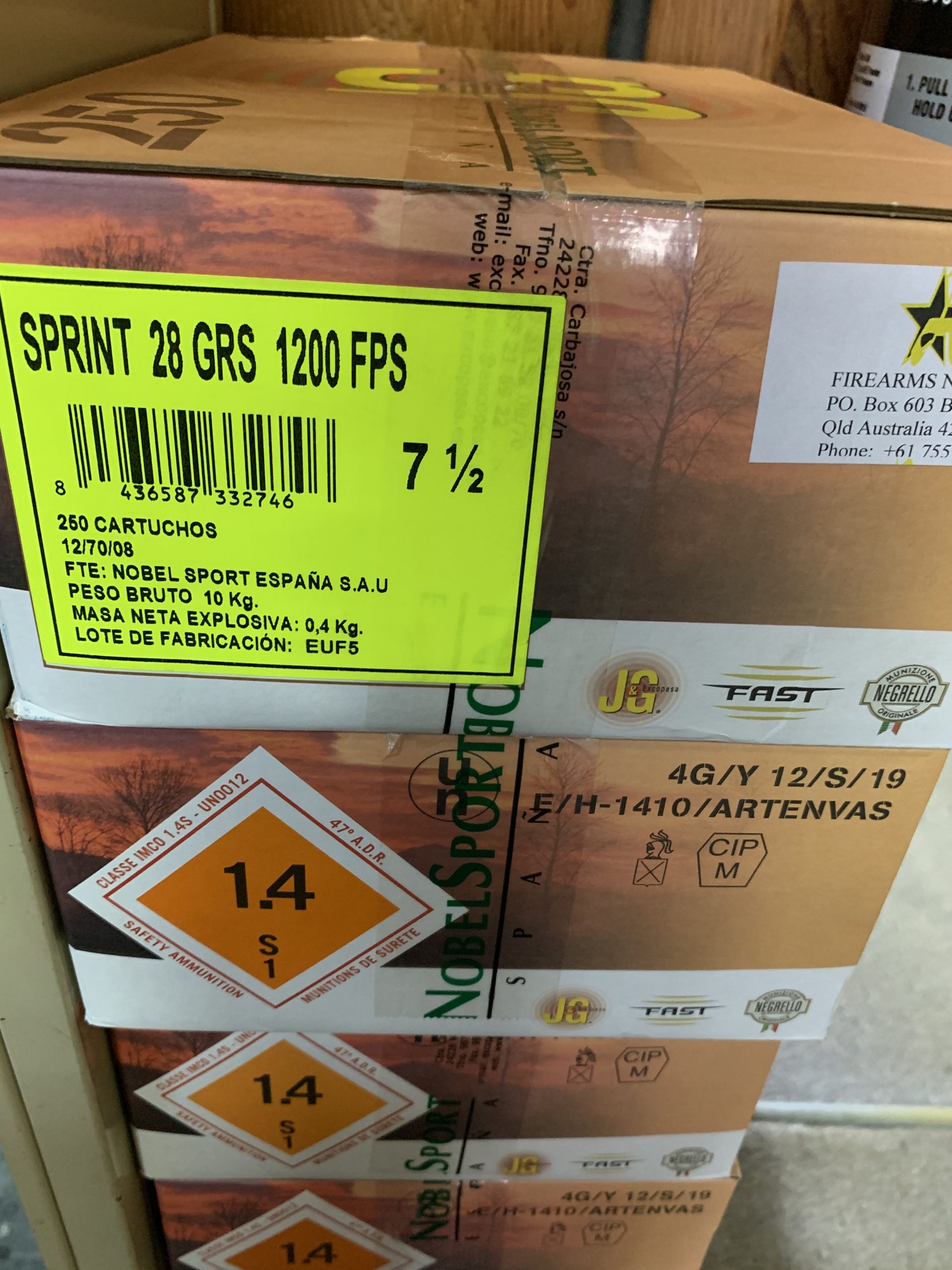 Maximum purchase amount of 2 is allowed
May 2022 - due to Worldwide ammo shortages, we may have a different brand as an option for the short term while we can source whatever we can. Prices may fluctuate when this occurs.
Pick up and pre payment only
We keep 7 1/2s, 8s and 9s in stock. Please specify which one you're after before pick up, also dependant on local supply availability.
You are welcome to call us during business hours on 0755973220 or email us on gcss@gcshooters.com.au to check what is in store.