SR300 Light rest Smart Reloader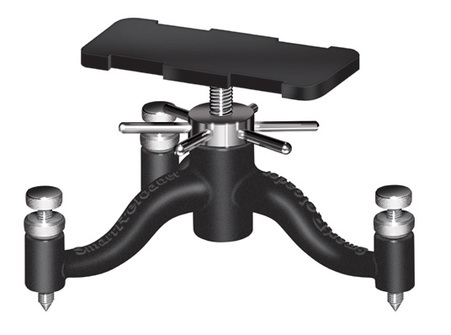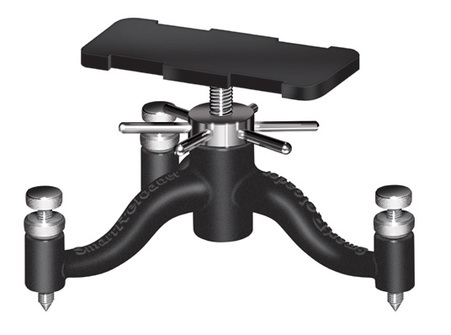 *A one-time handling fee of $5.00 will be added to your shipping total at checkout.
This excellent steel rest features a solid base and a professional elevation adjustment. Lightweight - 3kg - and easy to carry to the shooting range. Included professional feet steel adapters. Fully elevation adjustable. 
Heavy shipping fee applied, no express post