Starline Brass 38 Super 100 pack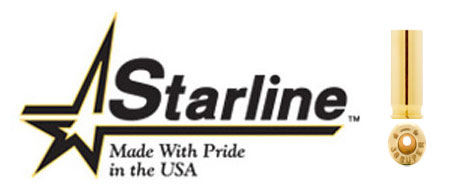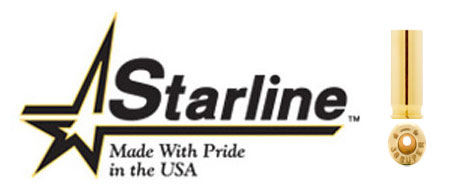 An improved version of the .38 Auto, this semi-rimmed cartridge is very popular in the competition world. Not to be used with .38 Super data in firearms originally chambered for the .38 Auto cartridge.
February 2021 - Local supplier is out of stock, we have no idea when we are getting more stock, maybe late 2021?